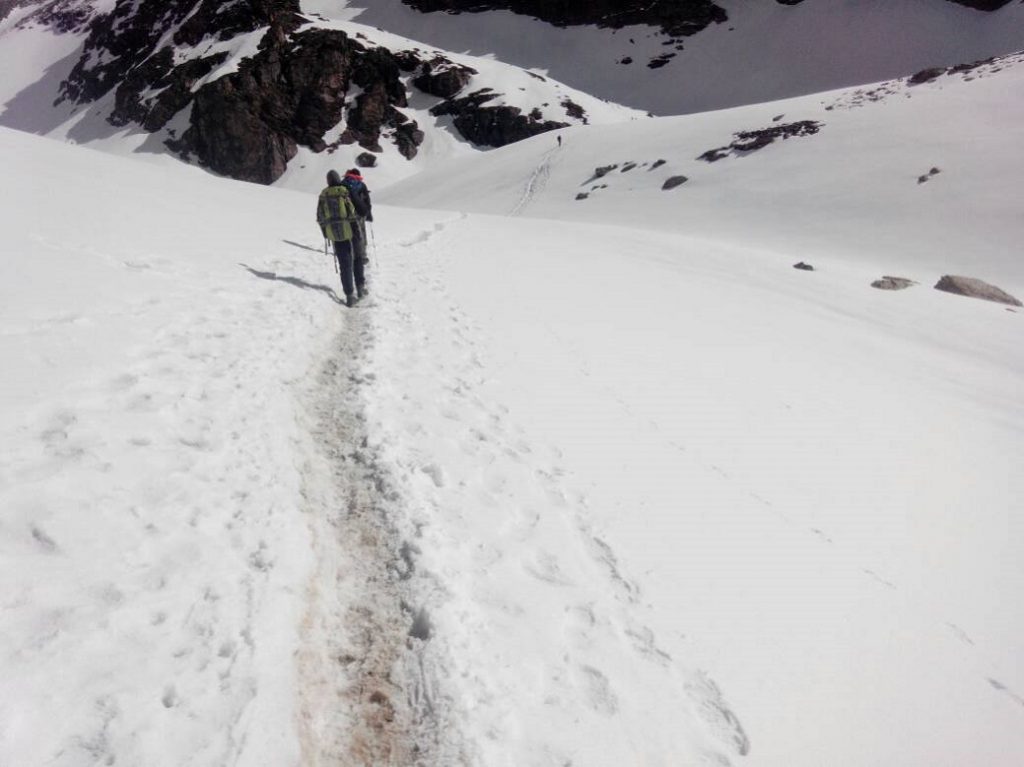 This is a trek that will test anyone's patience and endurance. It has a mix of different terrains ranging from medium to difficult levels. It also requires you to have a certain level of physical fitness. If you are a person who is not physically fit and mostly leads a sedentary life, then it is advisable to indulge in some form of physical activity like exercises or sports to make yourself fit for the trek.
Legs and calf muscles need to be worked upon especially as they are used the most. People who are not very comfortable with treks at such high altitudes can do some form of yoga as it helps in building mental and physical confidence.
Carrying basic first aid kit with yourself during the trip is also compulsory. Consult your doctor before coming to this trek and ensure that you are medically fit to go for this trek as the trek does have some difficult terrains and climatic conditions.
It is also a must to buy raincoats and umbrellas prior to the trip if you are going during the monsoons. Also, make sure you have sufficient warm garments for the trip and buy them. Do research well everything on the internet or ask friends who have come here to get a proper understanding and information about the place.