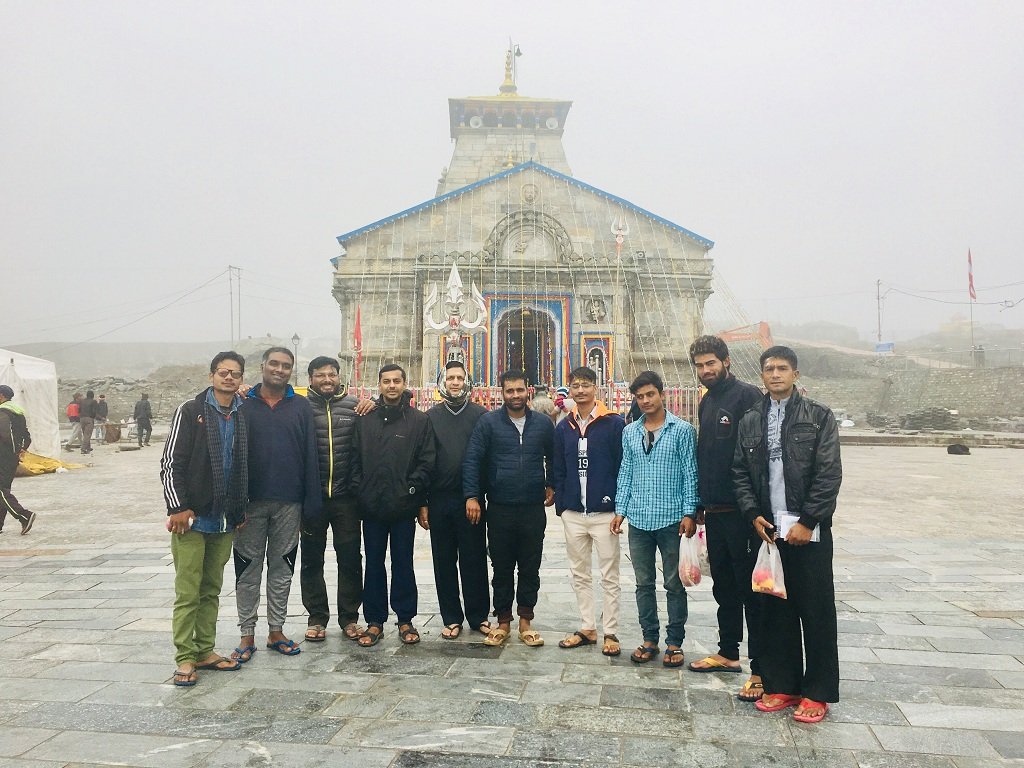 Kedarnath Dham
Nestled in the Garhwal Himalayas of Uttarakhand, India, Kedarnath is a revered pilgrimage destination known for its historical and spiritual significance. Surrounded by towering peaks and pristine landscapes, Kedarnath is home to the sacred Kedarnath Temple, dedicated to Lord Shiva. Pilgrims flock to this divine destination, seeking solace in its serene ambiance and exploring the rich cultural and religious heritage that Kedarnath offers.
Kedarnath Yatra Package    Kedarnath Weather  Kedarnath Tungnath Yatra   Panch Kedar Yatra 
Kedarnath Temple History:
The history of Kedarnath Temple is steeped in ancient lore and architectural marvels. Believed to have been constructed over a thousand years ago by Adi Shankaracharya, the temple stands as a testament to Hindu devotion and craftsmanship. Adorned with intricate carvings and nestled against the backdrop of majestic peaks, Kedarnath Temple has undergone renovations over the centuries, preserving its historical charm and spiritual sanctity. Exploring the temple's history unveils a journey of religious resilience and cultural legacy.
Mythology of Kedarnath Temple:
Immersed in Hindu mythology, the story of Kedarnath traces back to the Mahabharata era. Legend has it that after the Kurukshetra War, the Pandavas sought penance for their sins from Lord Shiva. Taking the form of a bull, Shiva eluded them and eventually dove into the ground, leaving behind his hump. Kedarnath is believed to be the spot where Shiva's hump emerged, and the temple stands as a symbol of divine forgiveness and redemption. This mythological narrative adds a profound layer of spirituality to the Kedarnath pilgrimage, drawing devotees from far and wide.
Important Note: Registration is compulsory for CharDham Yatra 2024. Know more about Char Dham Yatra Registrations