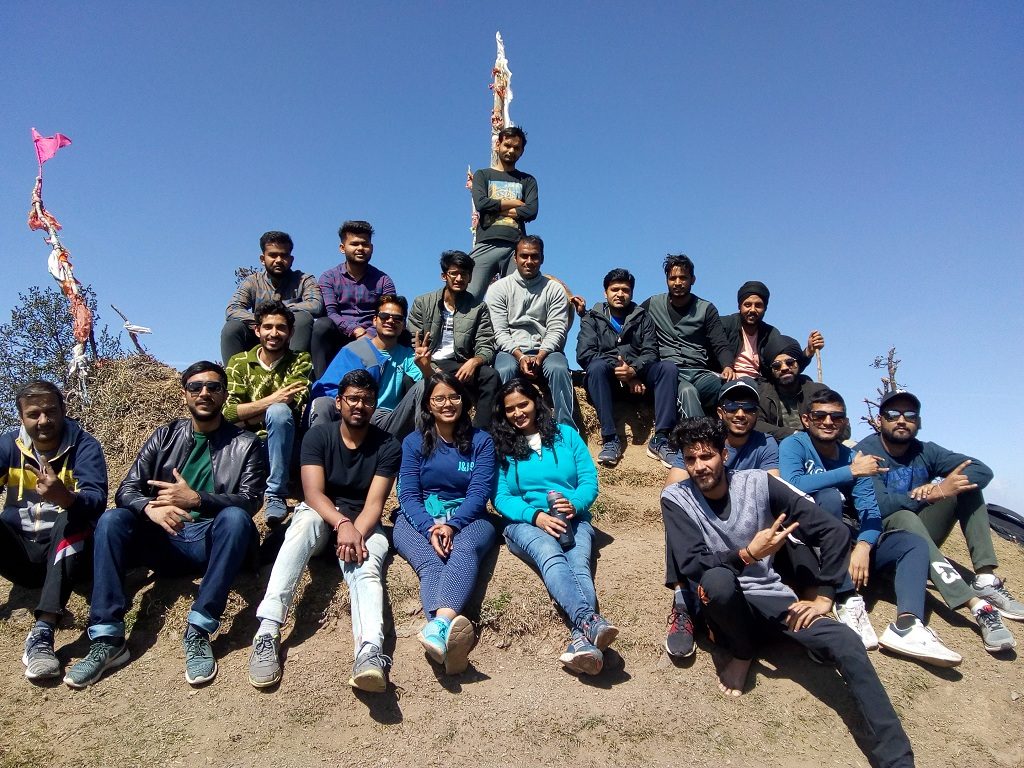 Wholesome trek: Within the 2 days of trekking to Nag Tibba, hikers experience most the things that a much longer Himalayan trek has to offer – Rhododendron forests, ankle-deep snow, and amazing views of some of the highest peaks of the Himalayas.
Short duration: Depending on the route, the trek duration may vary between 2 – 3 days. It takes about 7 hours (10 km) to reach the hilltop from the base camp.
Absence of step terrains: The Nag Tibba trek is one of the easiest winter treks in India. The terrain is very gentle without long stretches of steep climbs. This makes it perfect for those with little or no trekking experience.