Karnprayag is one of the famous religious places of Uttarakhand. Karnaprayag is located at the confluence of the five incarnations of the Alaknanda river (five confluence), Alaknanda Sangam and Pindari river. The town "Karnprayag" is a very beautiful city situated on the banks of the Alaknanda and Pindari river. From the confluence of the west towards the west there is the penitentiary and temple in the form of billet. While going to Badrinath Dham, devotees, sages, Munis and pilgrims have to go through the city of Karnprayag. Karnprayag was also an innovative market in mythological time, and people came from other parts of the country to live here because business opportunities were available here.
On these activities, the year 1803 was stopped due to the breaking of the biryesh dam. At that time the old "Uma Devi temple" was also damaged in this place. The culture of Karnprayag is associated with the most mythological and wonderful Nand Raj Jat Yatra in Uttarakhand.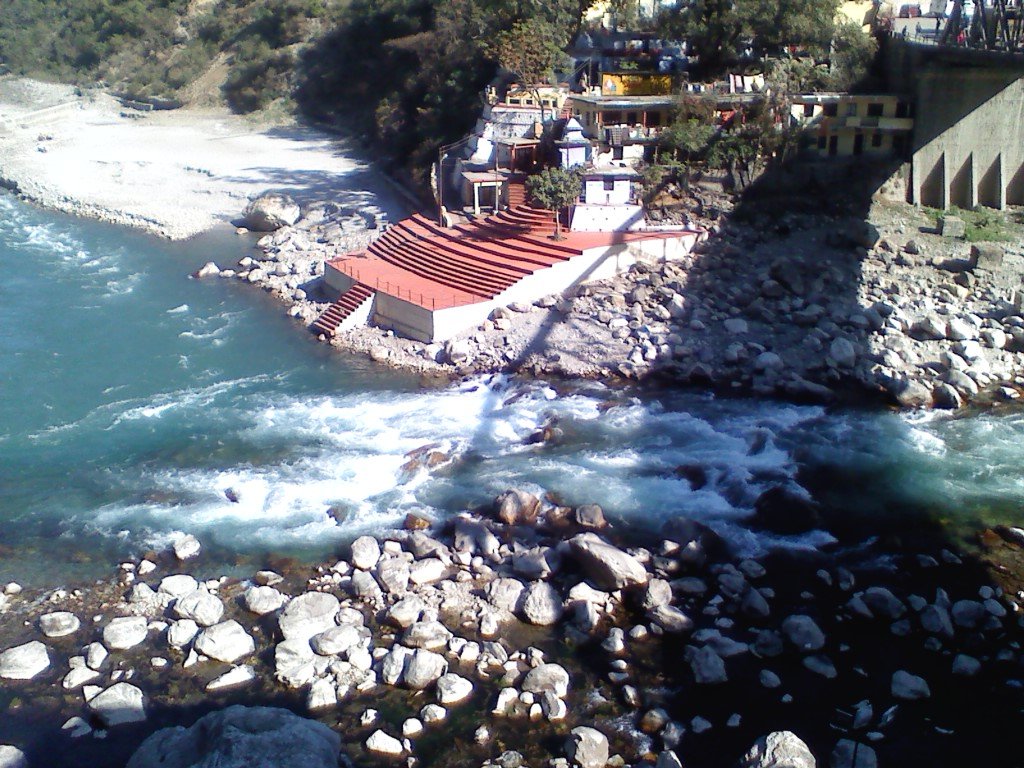 MYTHOLOGICAL BELIEFS OF KARANPRAYAG
According to legendary beliefs or legend, Karna, during the mythical time, stayed in the shelter of Uma Devi and in this Sangam site, Lord performed austerity on the sun. By which Lord Shiva was pleased to see Karna's penance and Lord Sun had rendered him impervious Shield, Kundal and Akshaya bow.
Karna temple is situated at this place, donating after bath at this place is considered very complete. It is also said that Lord Krishna had performed Karna's funeral at this place. Therefore it is also considered important to give the floral to the place.
The other story of Karnapragh is that when Lord Parvati jumped into the fire after being insulted by Lord Shiva, she took her second birth as the daughter of the Himalayas in the form of Umma Devi and she got to get Shiva There was hard austerity and there is also an ancient temple of Mother Uma at this place.